NEWS
Feel the feast of Smart Sewing, Ricoma 2021 South China International Sewing Machinery & Accessories Show had a perfect ending
Date:2021-03-27 Browse:950
From March 17th to 20th, the 2021 Greater Bay Area International Smart Textile and Garment, Shoe Machinery and Footwear Industry Equipment Exhibition, and South China International Sewing Machinery & Accessories Show ("DTC&DFM Exhibition") were grandly held in new Shenzhen International Convention and Exhibition Center in Bao'an District. The scale of the exhibition was 50,000 square meters, and more than 450 well-known companies participated in the exhibition. Ricoma was invited to attend this fair.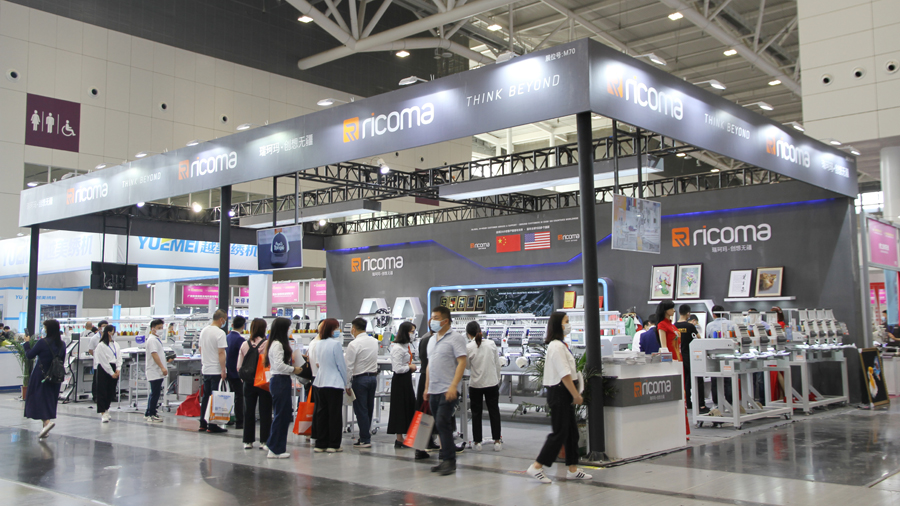 At Booth M70 in Hall 17, Ricoma brought its products to a wonderful appearance: Single head and multiple heads embroidery machines, flat embroidery machine, heat presses, as well as the new product of white tone printers and visual positioning embroidery device. Various products attracted many customers to come and visit our booth. We participated in the grand event with customers from different industries, and we would like to seek new developments in the field of sewing equipment.
The rich industry content and professional explanations attracted the attention of many audiences. A lot of guests came to the booth to communicate like an endless stream. The staff are stand at their posts to introduce Ricoma company\\\'s products and industrial solutions. For the doubts encountered in daily work, our staff analyzed them in every detail, found out the possible reasons and proposed solutions, and conducted on-site demonstrations. Our goal is to change the "Pain" into "Pass". Through the warm and thoughtful service and professional industry knowledge, customers have deepened the recognition of Ricoma brand.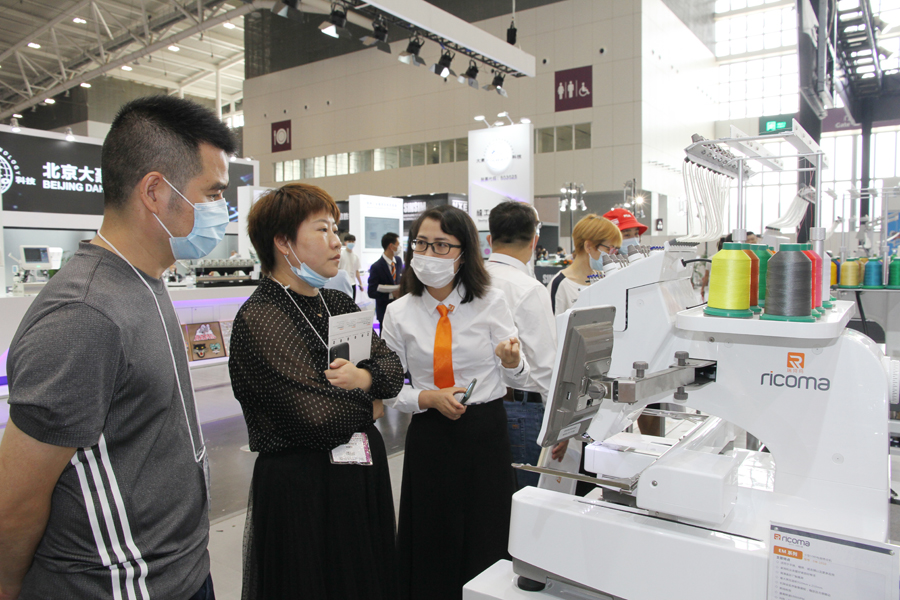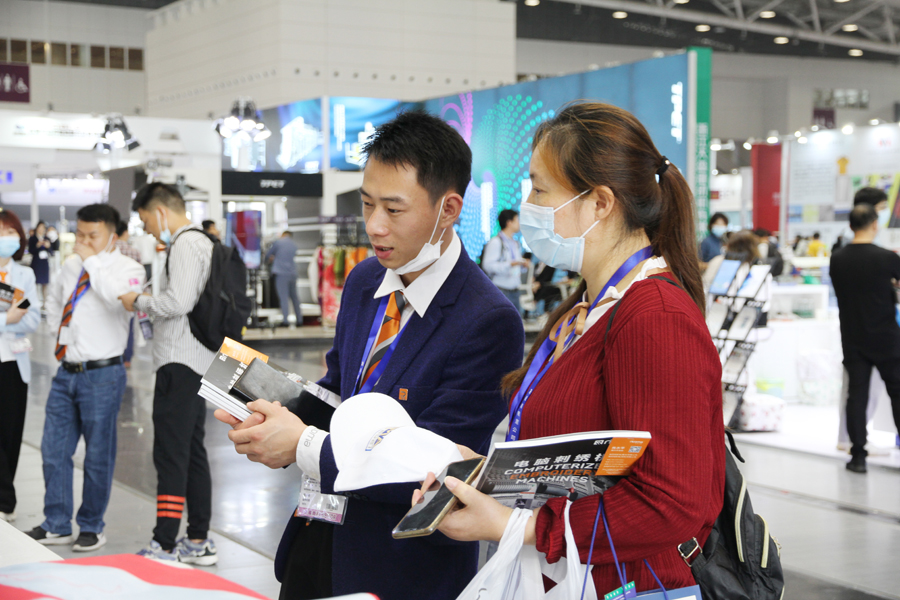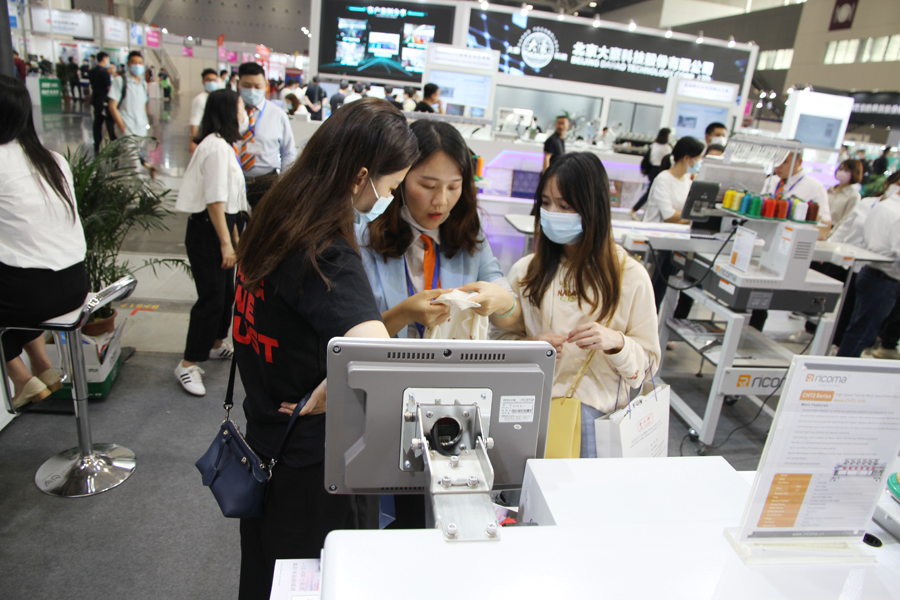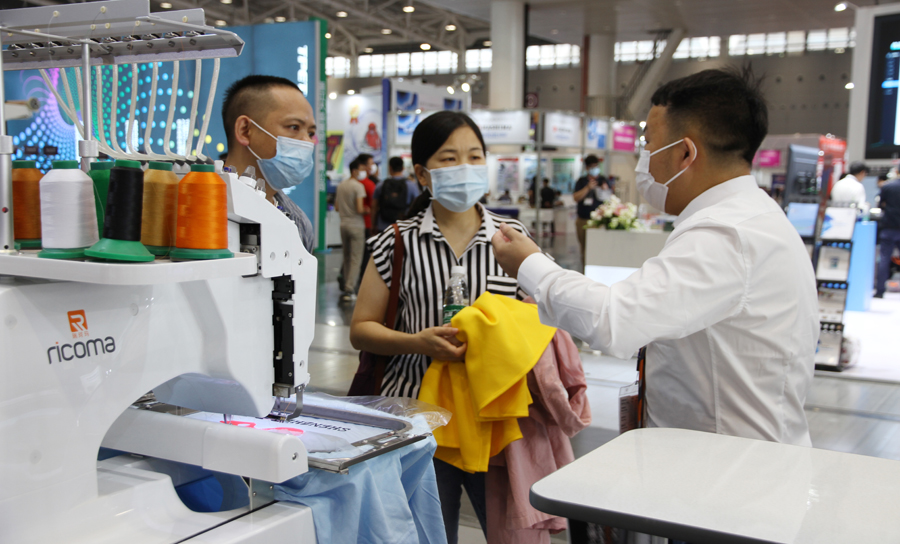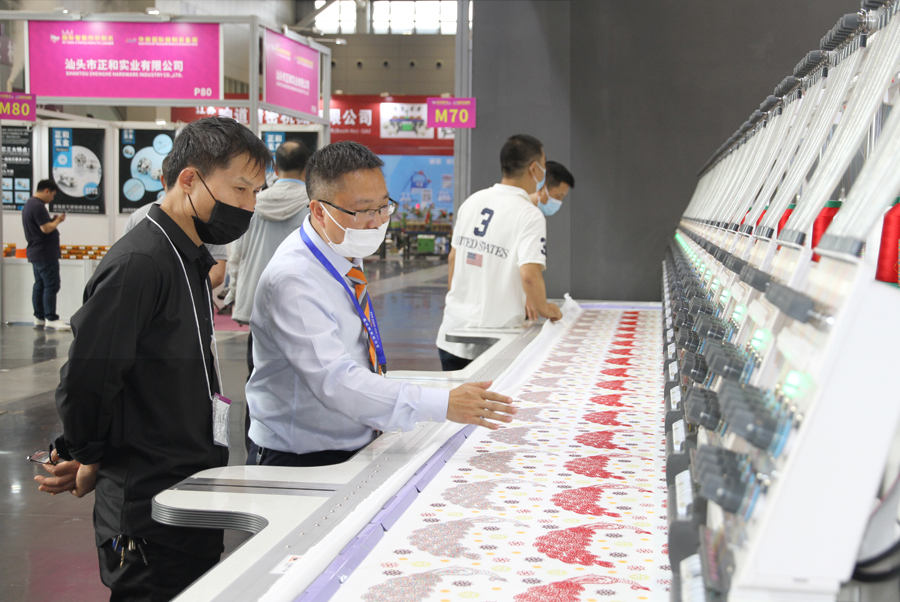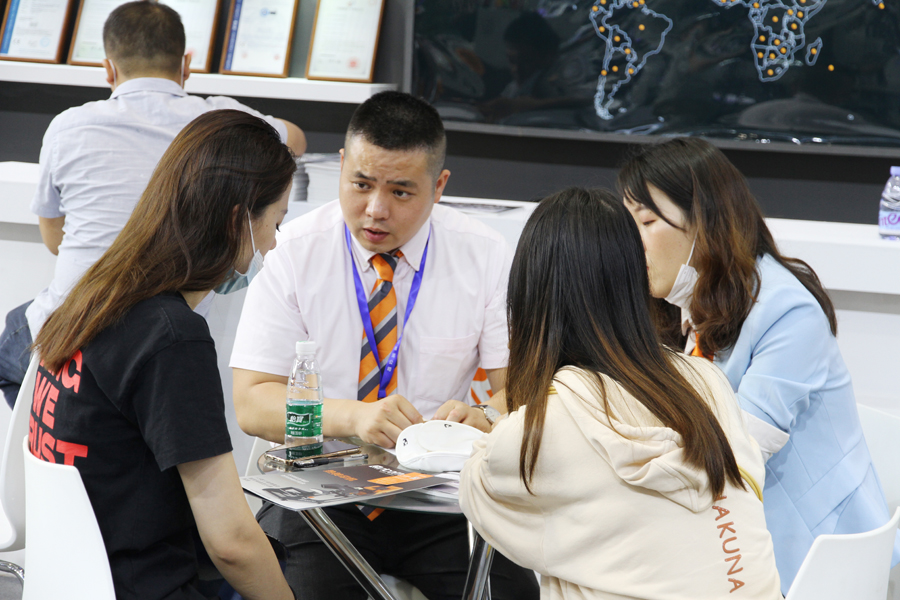 After 4 days'display, the 2021 South China International Sewing Machinery & Accessories Show finally came to an end! During the four days, Ricoma not only consolidated the existing cooperative relationship, but also discovered a large number of potential customers. We have laid a solid foundation for market development. In future, Ricoma will continue to make every efforts to ensure product quality, and be driven by innovative technology, continue to propose solutions base on customers' needs and satisfaction, and eventually to greater value for customers all around the world.